Welcome to the Empowered Relationships Secure Client Area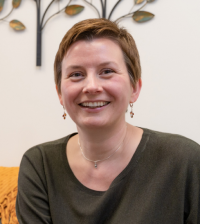 Here you'll find everything you need to share necessary information and communicate with me confidentially.

This portal should be used for non-urgent matters only. If you are experiencing a medical or mental health emergency, please call 911 or go to your local emergency room.

If you will be using your insurance benefits to pay for service, please contact me before registering (best way to reach me is via email: Ania@empoweryoutc.com).
Log in to the secure portal. If you have not received an email with a username, please Register.